Site protected by SSL security
Welcome to Sparrow Research Limited!
We specialise in organising market research focus groups for companies wishing to obtain consumer views and opinions from people in the Nottingham and Derby area.
Individuals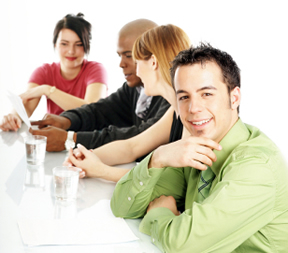 Would you like to be paid for your opinions?
Have a little free time to spare?
Interested in giving your views on products and services?
Register with us and become a Market Research Respondent! - You will have to complete an on-line questionnaire which will take about 10 minutes.
Please note: To become a respondent with Sparrow Research Limited you must not be registered with any other market research company in Nottingham or the surrounding area. Multi-registered respondents will be immediately removed from all databases in the area.
Companies
Do you want to find out consumer views?
Need to set up a focus group?
Looking for Respondents who fit specific criteria?
New ideas to float publicly?
Let us organise your market research user group!
Contact Us to discuss your needs.